Connecting Brands with Irish bloggers they trust
A leading agency for digital influencer marketing working for clients based in and outside Ireland looking for top Irish Bloggers, Vloggers, social media influencers and publishers to write for their business or brand. Our agency is home to more than 2000 Irish bloggers, vloggers, and social influencers.

Creating Campaign
One of our experienced Irish outreach expert will work on your business campaign defining your different work terms.

Finding Right Influencers
Based on blogger outreach campaign, we find and select right Irish bloggers and social media influences to start communication.

Ready to help any moment
Our team support in all steps of process – from planning to final placement by the highest level of professional support to brands.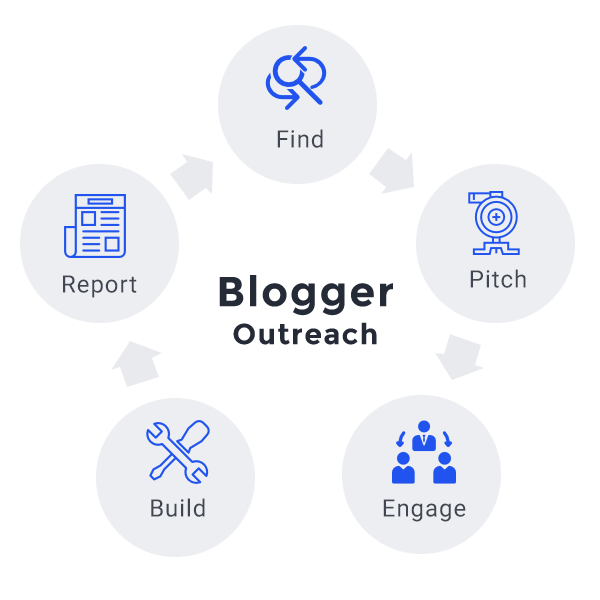 Work on Collaborations
During the exchange of work briefs with bloggers via emails and social media platforms, we work on terms of collaboration.

Help you Grow
Our team monitor of updates on your outreach campaign which we will get true engagements for your business.

Creating Right Content
We help bloggers, writers and publishers with right content for your outreach campaign to finalize the order.
Few of our Irish Influencers we work with

Tech Central
Technology Magazine

Weddings Online
Wedding Portal

House And Home
Home Interior Website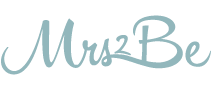 Ondine
Fashion and Lifestyle Blog
Counting as Best Influencer Agency for Regional Blogger Outreach
Reach to your right audience with Megri blogger outreach services

Right Exposure for business with right blog mentions for Brand Building

Improvised SEO Rankings with high quality backlinks from theme based blogs

Hassle free, manual link building approach for authority based backlinks
FAQ's About Blogger Outreach
You have questions? We have solutions.
How Megri Outreach can help my business with Regional blogger outreach services?
We work with some of Ireland's top bloggers, irish social media influencers and Ireland content creators presenting the best in creative and innovative content for our clients based in and outside Ireland.
Where are your social media influencers and bloggers based in?
As this is regional Ireland blogger outreach, so we work with most of bloggers and publishers based in Dublin, Kildare, Galway Kilkenny, Tipperary, Cork, Limerick, Antrim, Westmeath and Leitrim counties in Ireland.
I am an SEO reseller and I am looking for Ireland blogs on different themes. Which theme blogger you have been working with?
We work on all theme based Ireland outreach campaigns but major we cover themes like Food, Fashion, Lifestyle, Culture, Family, Health, Beauty, Technology, Gadgets, Home, Interiors and many more in this queue.
How Can I get i touch with your team?
To increase your online presence, get more engagements, you can contact us today for free consultation on (0044) 7466 440 362 or email outreach@megrisoft.com.
Want To Make Your Business Our Next Success Story?
Let's Grow Your Business & Increase Brand Awareness Together